BHP damage Aboriginal heritage site at Pilbara iron ore mine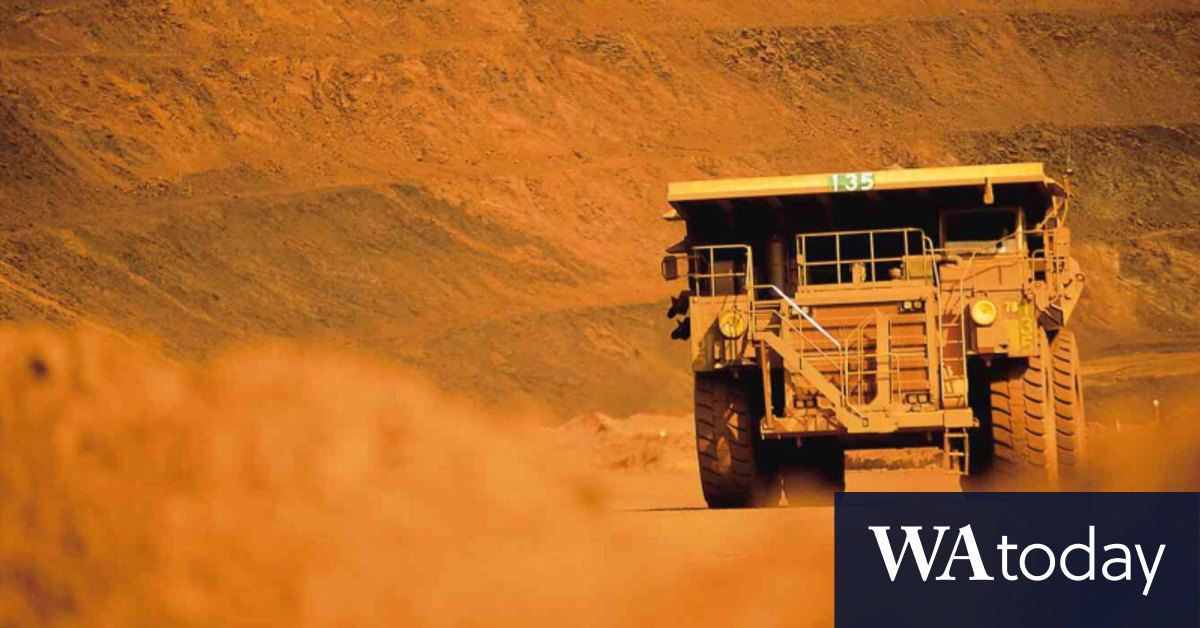 The destruction of Juukan went against the wishes of the traditional owners, the Puutu Kunti Kurrama and Pinikura people, shocked investors, forced the resignations of former chief executive Jean-Sebastian Jacques and two of his deputies, and sparked a federal parliamentary inquiry.
On May 29 2020, just five days after Rio's blast at Juukan, WA treasurer and Aboriginal affairs minister Ben Wyatt gave BHP approval to proceed with work at South Flank that would result in the destruction of 40 Banjima heritage sites. That approval was provided under the controversial section 18 of WA's Aboriginal Heritage Act, which the WA government is in the process of reforming.
In a statement in June, BHP said it would "not disturb the sites…