Communicare extends free financial counselling to Wanneroo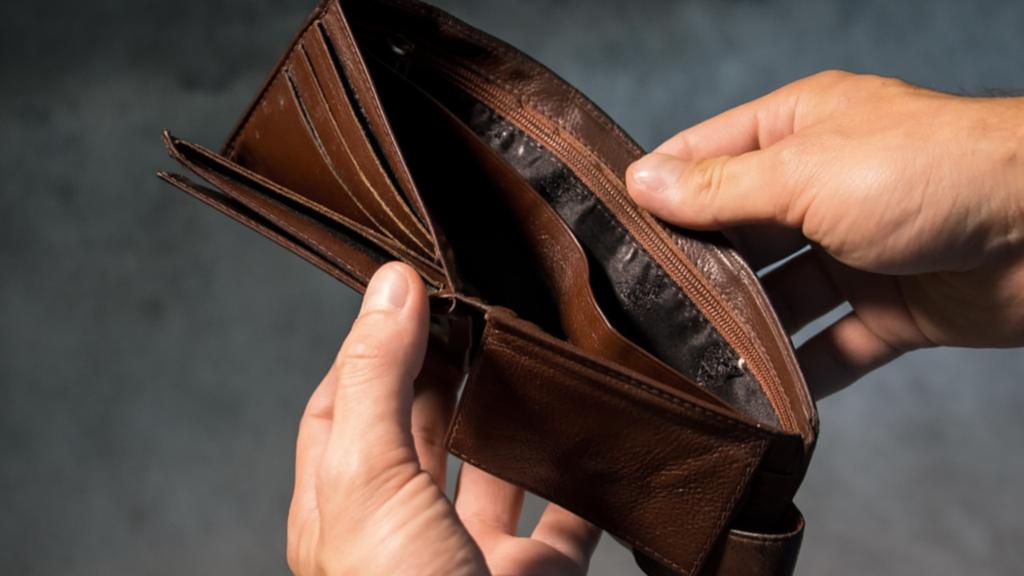 A FREE financial counselling service is expanding to Wanneroo to help people experiencing financial stress and hardship.
Communicare has expanded its service to the area after receiving state funding from the WA Recovery Plan for COVID-19.
Wanneroo and Mirrabooka were identified as a mortgage stress hotspots, with other factors, including the end of COVID-19 income supplements in March, expected to place greater pressure on people doing it tough.
Communicare chief executive Melissa Perry said the service would address a growing need for financial support in the northern corridor, particularly when deferrals on utility payments and a moratorium on rent increases and evictions, lifted from next month.
"The extremely low rental vacancy rate,…