Credit rating agency S&P labels WA's economy the best in the world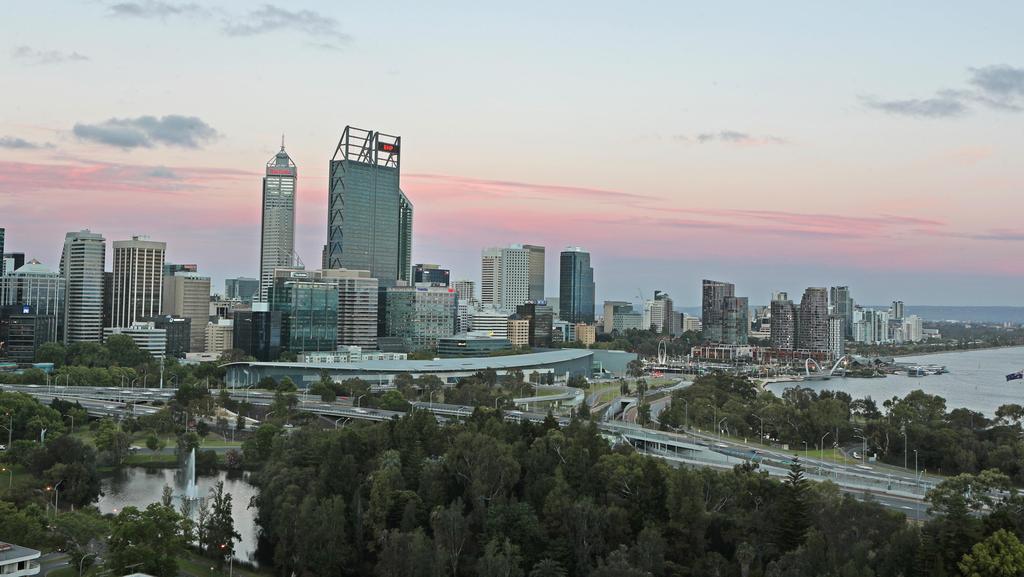 The West Australian premier has championed his government's COVID-era economic management after global credit rating agency S&P deemed the State's economy the best in the world.
But Mark McGowan also encouraged the federal government to give tailored support to pandemic-hit businesses when JobKeeper ends in late March.
With less than a week until locals head to the polls, S&P found WA — spurred by a skyrocketing iron ore price and boom in mining royalties — had performed better than any other state or region in the world over the past 12 months.
SEE MORE IN THE VIDEO PLAYER ABOVE
The state will run a 2020/21 cash deficit equivalent to 0.6 per cent of state revenue, significantly better than second-placed North Rhine Westphalia in…