Former City of Perth councillor Jim Adamos cleared of fraud charges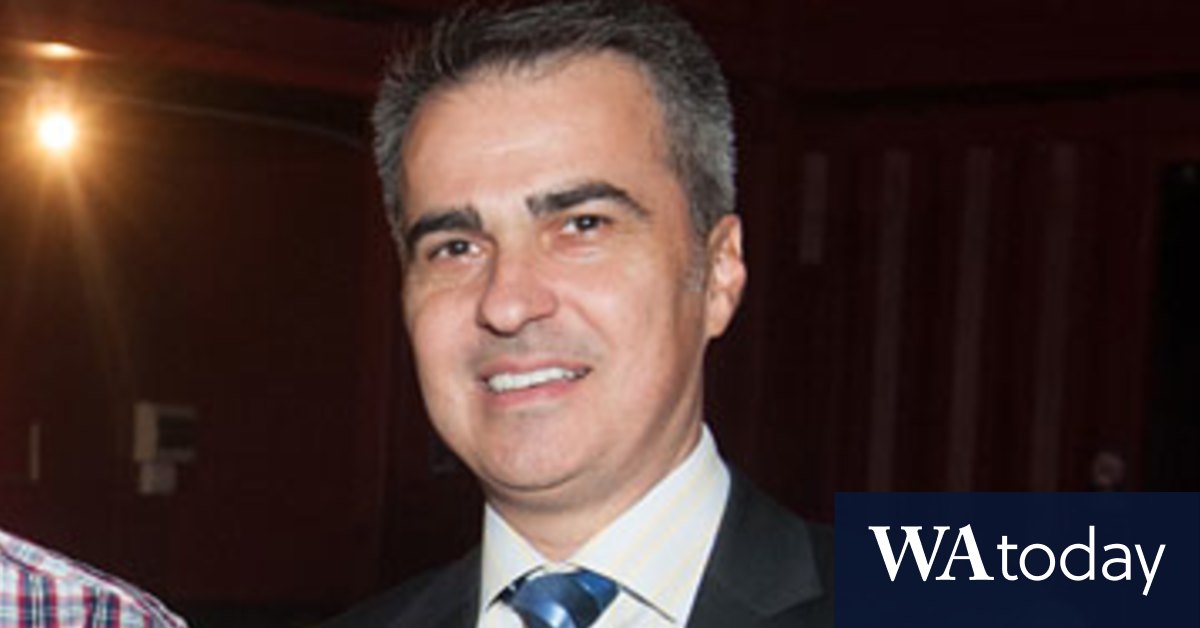 A 2000-page report by special inquirer Tony Power into dysfunction in the council released to the public a month later laid bare 250 instances of poor governance, factionalism, and greed.
Loading
It also found the council was "falling apart at the seams" and the decision by the state government to suspend it in 2018 was "undoubtedly justified".
At the time, Local Government Minister David Templeman said the inquiry had identified 135 matters to be referred to WA Police, Australian Federal Police and the Australian Taxation Office.
The move to clear Mr Adamos of the false allowance claims charges on Tuesday follows a similar decision in December to drop charges relating to the sham lease.
In a statement released to the media, the…