Four face trial over Perth father's bashing death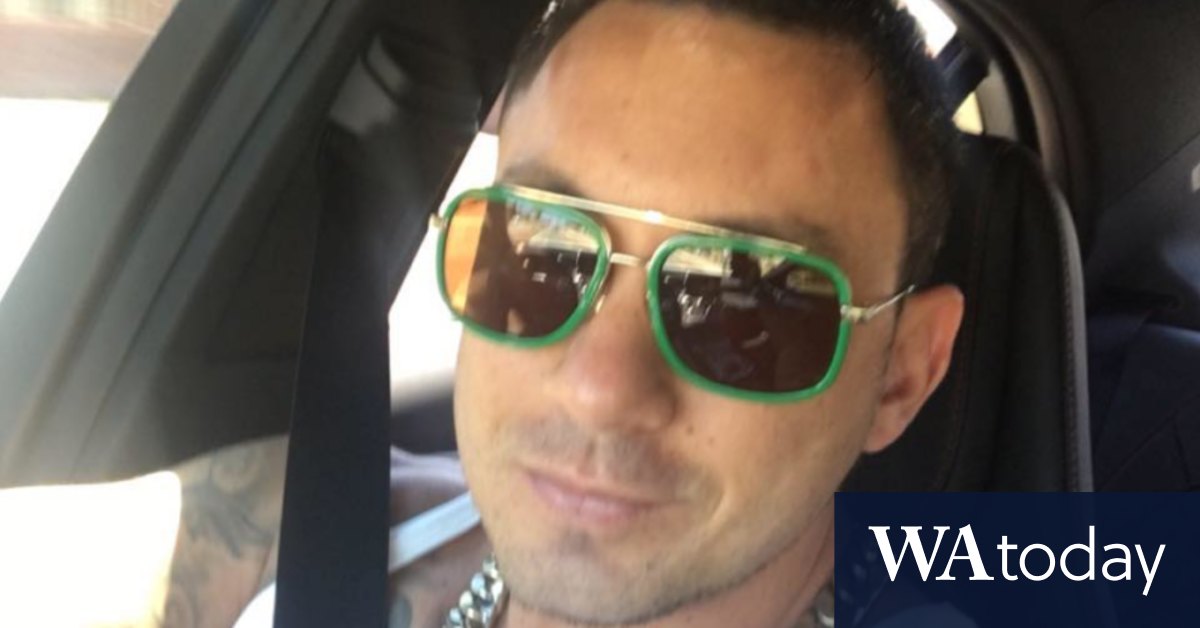 A fifth man – nicknamed 'AK' due to the tattoo of an AK-47 on his forehead – was giving CPR to Mr Dimitrovski when police arrived, but fled the country after being interviewed and was never charged.
Prosecutor Laura Christian SC, during her opening statement on Monday, said Mr Dimitrovski lived alone at his Balga house at the time of the killing, which was "a bit like Fort Knox" with roller shutters over the windows and an extensive CCTV network.
"Dejan was very security-conscious, perhaps even paranoid, particularly in the weeks leading up to his death," she said.
"The house had been shot at by an unknown person on at least one occasion."
On the night of the killing, it is alleged the four men – who were friends or…