Perth blanketed in smoke haze after high number of prescribed burns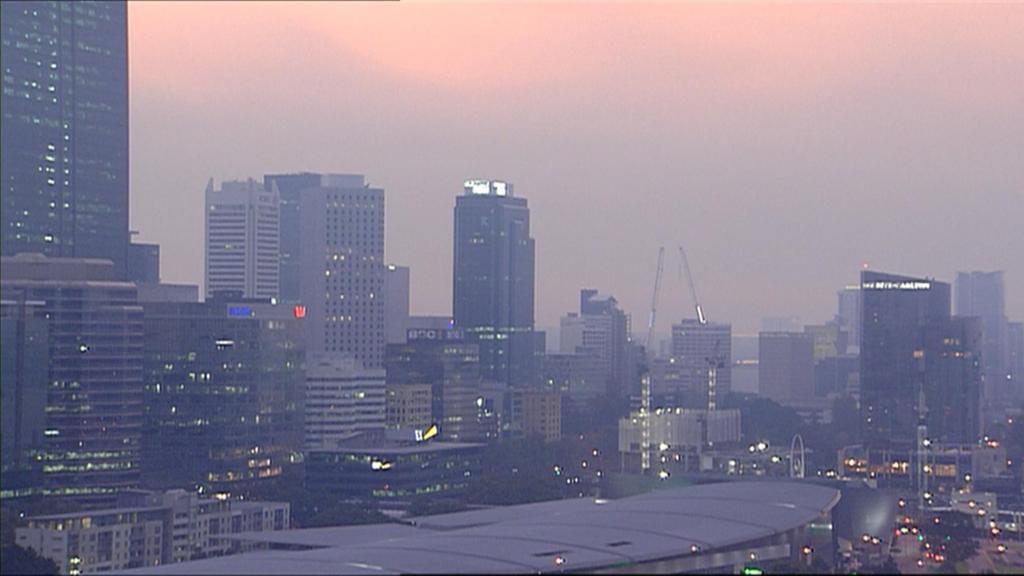 People across Perth have woken up to a smoke filled sky this morning.
A smoke alert has been issued for Perth and surrounds from Mandurah to Yanchep, including Perth Hills in the Perth metropolitan area.
TheDepartment of Biodiversity, Conservation and Attractions says the smoke is from the combination of prescribed burns along the Swan Coastal Plain and Perth Hills and smaller private property burns in the area.
It is expected to clear later this morning.
DBCA says current weather conditions are providing an opportunity to safely undertake prescribed burns across the region and these stable weather conditions are likely to persist, meaning…