Police search for man with swastika after flamethrower attack on Aboriginal woman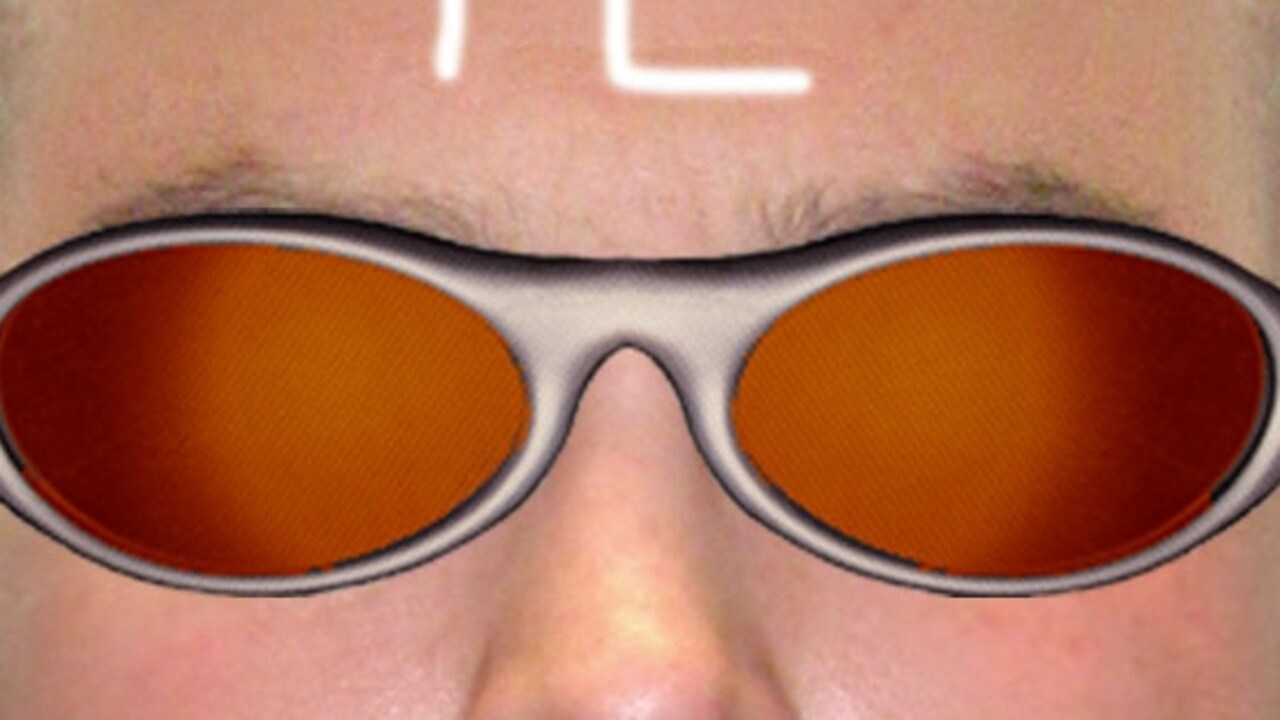 Police wish to speak to a man with a swastika painted on his forehead after an Indigenous woman was abused with racial obscenities before an attempt was made to burn her with a makeshift flamethrower in Perth.
The man could assist police with their inquiries.
Police said the 40-year-old woman and her teenage daughter were walking near Corfield Shopping Centre in Gosnells when a man approached them just before 6.30pm on Saturday.
"The man yelled racial obscenities at the woman before spraying a can of deodorant in her direction," police said in a statement on Tuesday.
"The man lit the spray, turning the can into a makeshift flamethrower, and attempted to burn the woman with the flame."
He fled on foot and was last seen on Dwyer…