Proposal to name Stirling's Stephenson Avenue extension criticised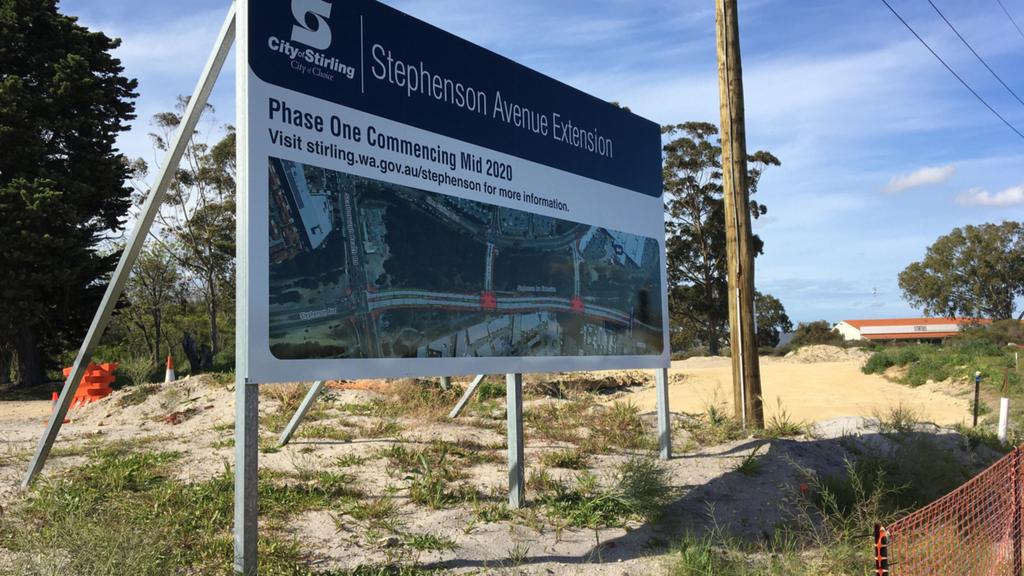 A proposal to name an extension of Stephenson Avenue with a word of Indigenous significance has come under fire.
Stephenson Avenue is named after Gordon Stephenson, who co-wrote a 1955 report for the Perth and Fremantle metropolitan area that guided the development of Perth until 1970.
Last year, City of Stirling Mayor Mark Irwin proposed naming the Stephenson Avenue extension with an emphasis on an Aboriginal language.
The name will apply to the section of Stephenson Avenue from its intersection with Scarborough Beach Road to Cedric Street.
Staff came up with three potential names after engaging with its reconciliation action plan working group.
They are Koortaboodjar and Wandjoo, which mean 'heartland' and 'welcome' respectively in…