Sentencing delayed for Perth man who subjected victim to 'every woman's worst nightmare'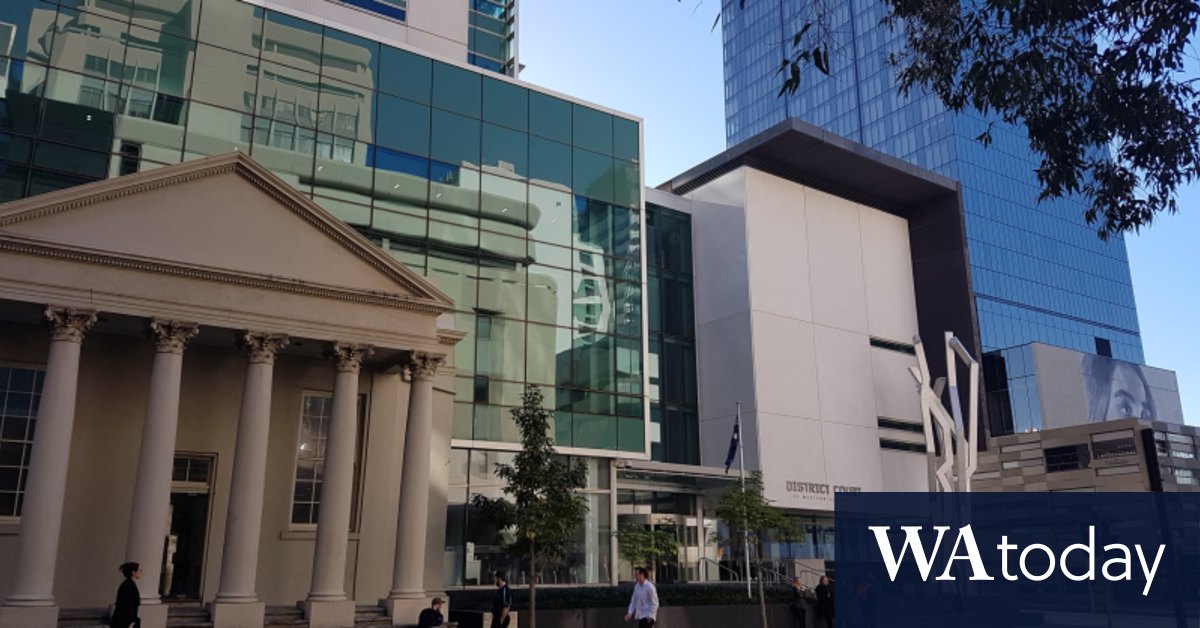 The woman suffered a fractured left eye socket and, in a victim impact statement, said the ordeal had changed who she was, the way she lived and how she saw people.
During a sentencing hearing in the Perth District Court on Monday, Smith submitted a letter to Judge Karen Shepherd expressing his remorse over the incident.
"Lots of the time I'm really struggling … there's so much badness in me, I just lock myself away," he said.
"I can't look at myself anymore … I hope [the victim] can forgive me. If she can't, I know why and will accept it.
"I can't forgive myself."
Defence lawyer Peter Collins said Smith had been raised in an "endless tsunami of dysfunction and disadvantage", had dropped out of school aged 12 and…