The Pink House co-owners Britney Lee and Sarah Beydoun on launching Leederville beauty hub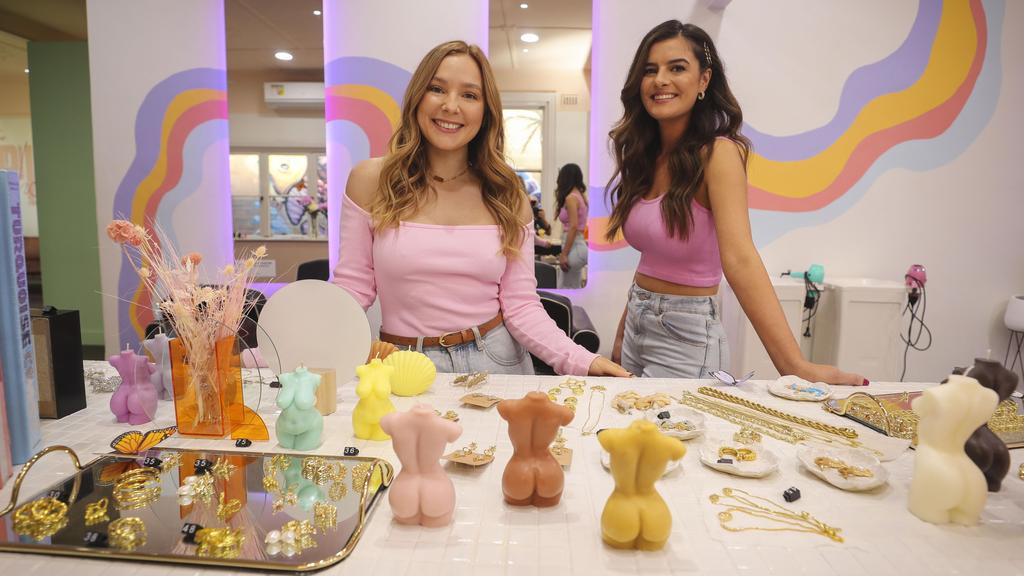 Beauty hub The Pink House is paving the way for the future of bricks-and-mortar shops.
Co-owners Britney Lee and Sarah Beydoun launched the Leederville collective two years ago with a dream to make getting into business less "daunting".
After establishing their own businesses in their late teens, they wanted to support others starting out without having to jump through all the hoops they had to.
"Working as a small business beforehand, and having bigger shops, bigger outgoings, all that kind of stuff, it only made sense to downsize to more of a boutique style," Lee told AAA.
"We both had the same dream of creating a space…