WA bananas being sold cheap thanks to bumper crop from Carnarvon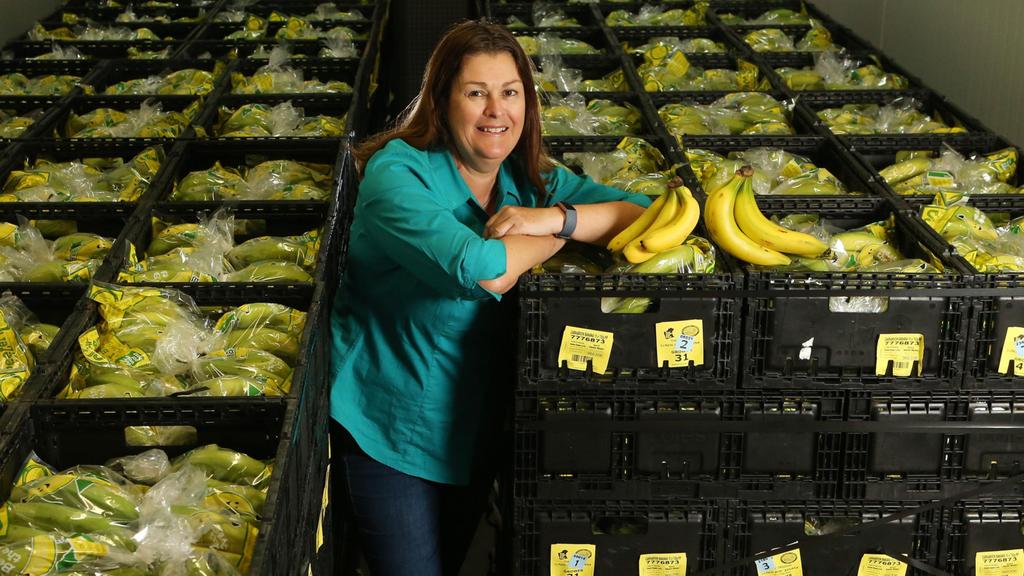 A glut of WA-grown bananas has hit the Perth market amid a perfect storm of bumper production and challenges caused by recent floods and the COVID snap lockdown.
Most retailers are offering specials on WA grown bananas to shift the big supplies, and the Sweeter Banana Co-operative, representing farmers in Carnarvon, is urging consumers to eat more of the nutritious and tasty fruit to support this important industry.
Bananas are grown year round with peak production occurring in summer months.
However, humid conditions and big rains caused by a tropical low at Carnarvon two weeks ago have given a major production boost to the Carnarvon banana crop during its peak production period, according to Sweeter Bananas Co-operative business manager…